5 Essential Strategies for Building Your Brand as an Independent Musician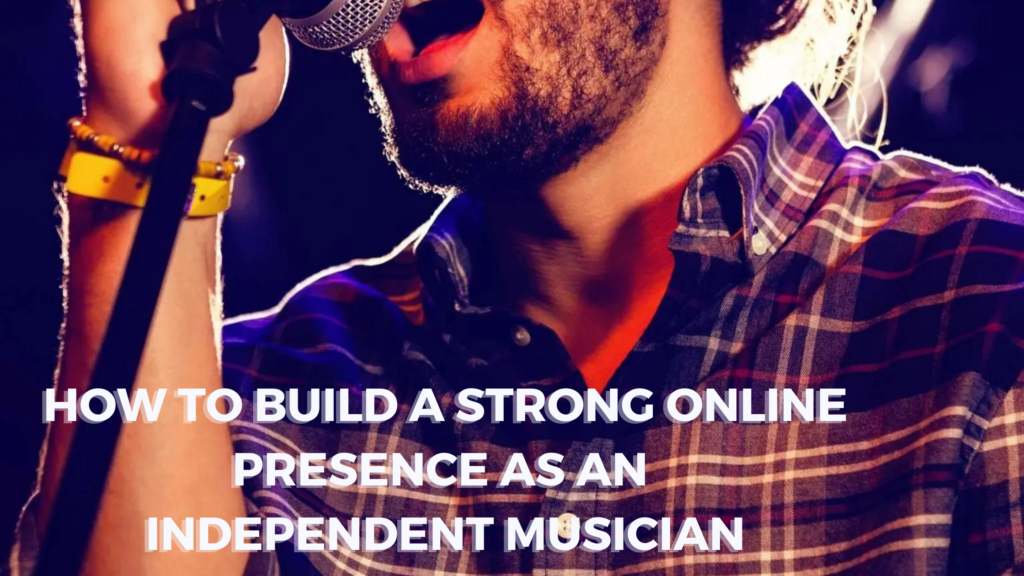 How To Build A Strong Online Presence As An Independent Musician
As an independent musician, building a strong online presence is crucial to your success. In today's digital age, the internet offers countless opportunities for musicians to promote their music and connect with fans. However, with so much competition out there, it can be challenging to stand out from the crowd.
In this article, we'll explore 5 essential strategies for building your brand as an independent musician.
Create a website: Your website is your home base on the internet. It's where fans can find information about your music, watch your videos, buy your merchandise, and connect with you on social media. A well-designed website can help you build credibility with your fans and make it easier for them to discover and share your music.
When creating your website, make sure it's easy to navigate, visually appealing, and mobile-friendly. Include a bio, discography, tour dates, and links to your social media profiles. You can also offer exclusive content like behind-the-scenes photos, videos, and blog posts to keep your fans engaged.
Leverage social media: Social media is a powerful tool for promoting your music and connecting with fans. Platforms like Facebook, Instagram, and Twitter allow you to share updates, photos, and videos with your followers. You can also use social media to run targeted ads and promotions to reach new fans.
When using social media, be consistent with your branding and messaging. Use high-quality images and videos, and engage with your followers by responding to comments and messages. Don't forget to promote your website and encourage your followers to sign up for your email list.
Build an email list: An email list is valuable for any musician. It lets you communicate directly with your fans and keep them up-to-date on your latest news, releases, and tour dates. You can also use your email list to promote merchandise, tickets, and other products.
To build your email list, offer a free download or exclusive content in exchange for fans' email addresses. You can also include a sign-up form on your website and social media profiles. Make sure you send regular emails to your list but don't spam them with too many promotions.
Collaborate with other musicians and influencers: Collaborating with other musicians and influencers can help you reach new fans and grow your online presence. Look for artists in your genre who have a similar fan base and reach out to them for collaboration opportunities. You can also work with influencers who have a large following on social media to promote your music and merchandise.
When collaborating, make sure it's a win-win situation for both parties. Offer something valuable to your collaborators, like a feature on your website or social media profiles. Don't forget to promote their music and content to your own fans as well.
Use video to promote: your music Video is a powerful medium for promoting your music online. Platforms like YouTube and TikTok allow you to reach millions of potential fans with your music videos and performances. You can also use video to create behind-the-scenes content, tutorials, and vlogs to connect with your fans on a more personal level.
When creating videos, make sure they're visually appealing and engaging. Use high-quality audio and visuals, and include calls-to-action to encourage viewers to check out your website, social media profiles, and merchandise.
Additionally, Focus on Live Performances / Attend and Play at Live Events (Bonus Tip):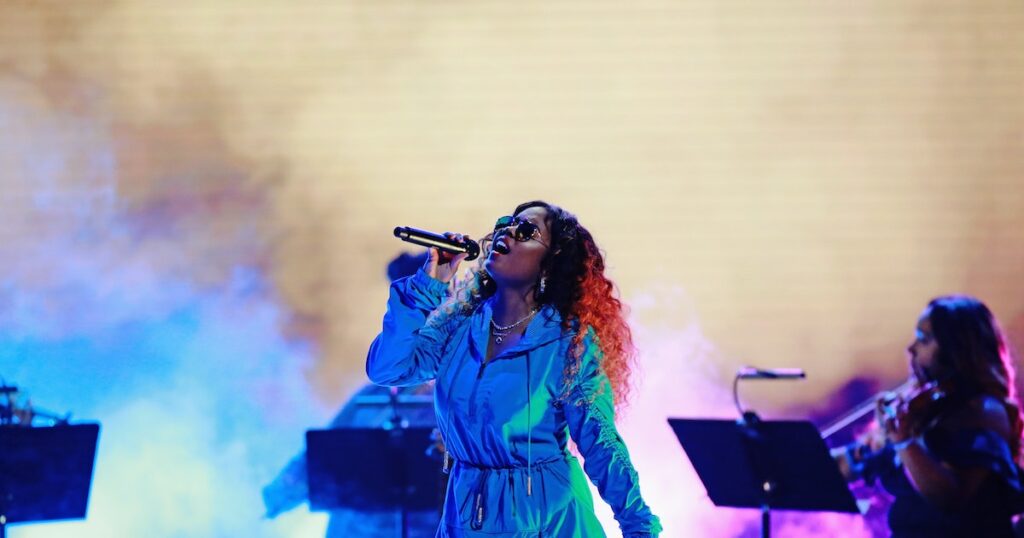 While digital marketing is important, don't forget the power of live performances. By playing shows and festivals, you can connect with fans in a more personal way and establish yourself as a talented and dedicated musician. Make sure to bring your unique brand and style to every performance, and consider offering merchandise like t-shirts and CDs to further promote your music.
Conclusion,
building your brand as an independent musician takes time and effort, but by utilizing these 5 essential strategies, you can establish yourself as a unique and talented artist. By developing your image (creating a website), using social media, building your email list, creating valuable and engaging content, collaborating with other musicians and influencers, and focusing on live performances, you'll be well on your way to success in the music industry. Good luck!